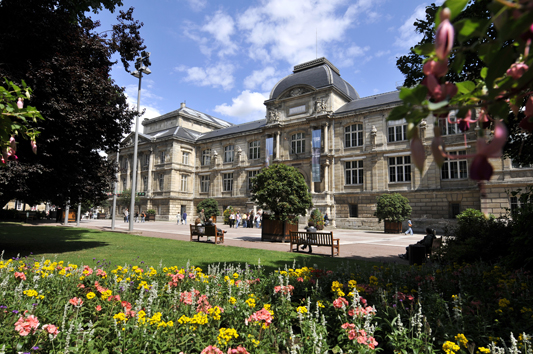 The program is available here (in PDF).
The sunday evening proposed will take place in the traditional restaurant "La Couronne" (http://www.lacouronne.com.fr/).
The gala will be an Impressionist dinner in the ancient Claude Monet's Atelier, facing the Rouen Cathedral. Installed in this site from February to April 1892 and 1893, Claude Monet has painted his famous seriesof the Rouen Cathedral.
A guided tour of Rouen is included in the social program.